When you are building your own house yourself, it's helpful to have a building supervisor that has your back.
From planning through to completion, our building supervisors can help you with:
Creating contracts for tradies
Finding good materials
Finding good traders and technicians keeping your building up to code as you go
Benefits of a Detail Building Inspections supervisor
At Detail Building Inspections we are fully qualified builders. Our inspectors have experience in handling all types of construction and renovation projects.
Your building supervisor will:
Make sure your plans are correct
Help you complete work in the right order
Help you source the best building materials at the lowest trade price
Help you source great tradespeople and contractors
Ensure that your site and workers are safe, and that your building is compliant
Help you liaise with engineers, council, and tradies of all kinds.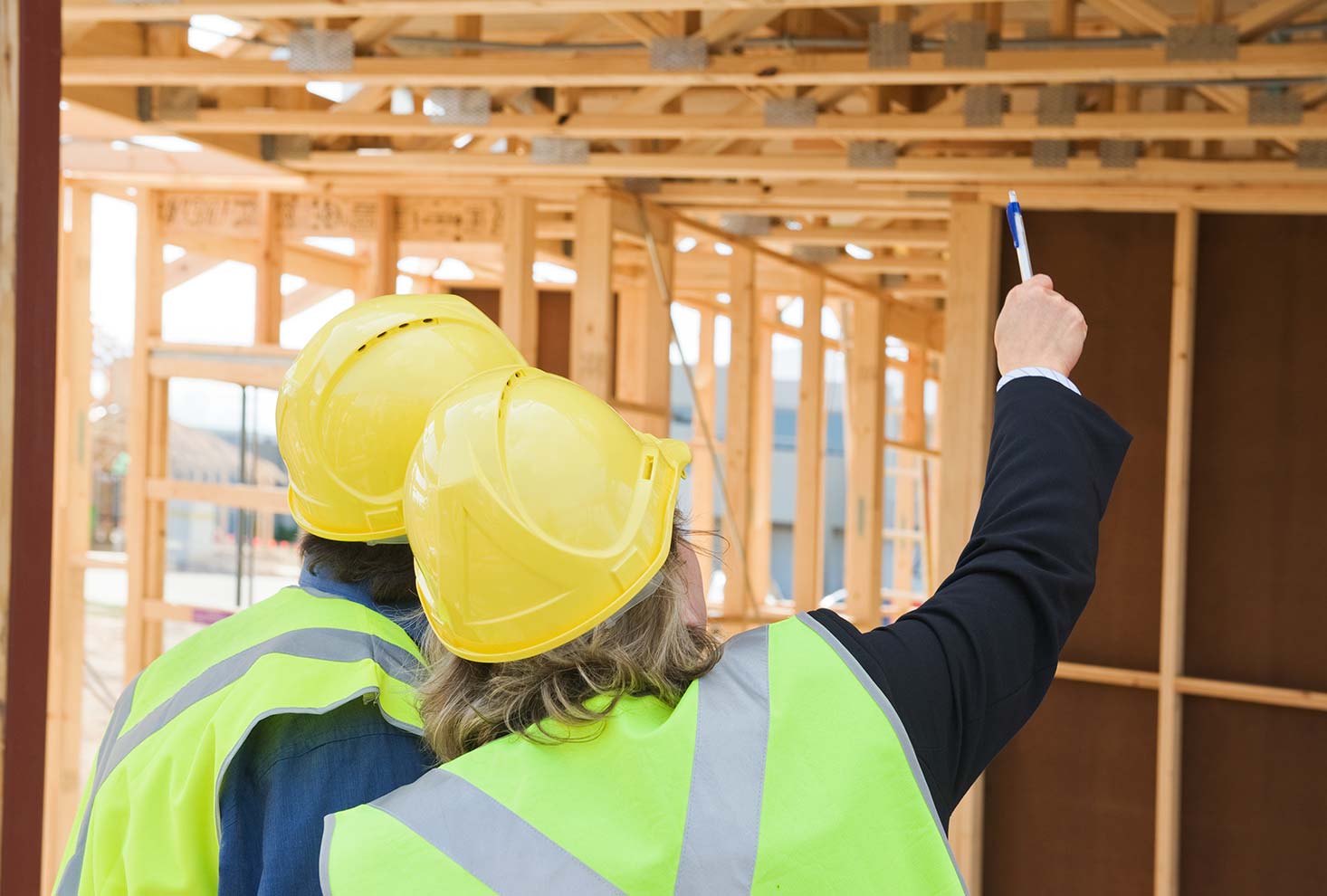 Having your own building supervisor is one of the best investments you can make. Call us today to find out how to get started.